Child Care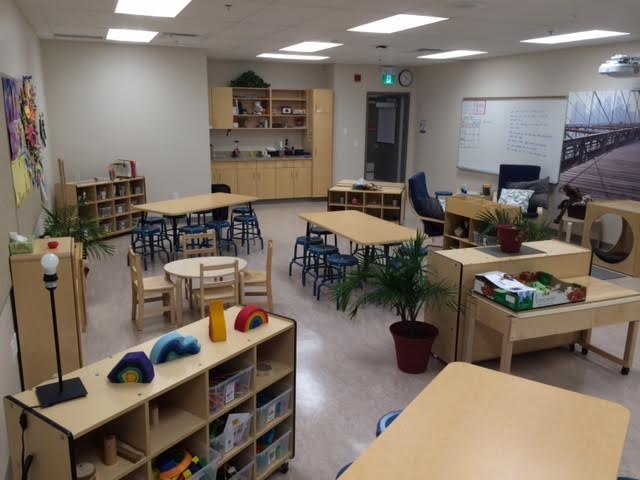 Dear Families,
The YMCA Child Care Centre will serve children in Kindergarten to Grade 6 who attend Roberta MacAdams School.
For information about registration and availability of space, please contact the YMCA directly.

Program Director, YMCA
Cyndi Luong cluong@northernalberta.ymca.ca or phone 587-521-0785
Cyndi Luong joined the team as Director on August 1, 2017. Cyndi has been working at the Devonshire location for the last month and is excited to expand her career with the YMCA. Cyndi has many years of experience as a Program Director and as a Special Education Assistant. Cyndi's passion for best practice and her experiences overseas will be a wonderful addition to the team at Roberta MacAdams.
Alberta Human Services suggests factors to consider when choosing quality child care for your family.
You can find child care options by:
talking to friends and neighbours
contacting a school for a list of on-site and nearby off-site programs
visiting a Parent Link Centre
searching the licensed programs and day home agencies on the Child Care Lookup Tool