Volunteering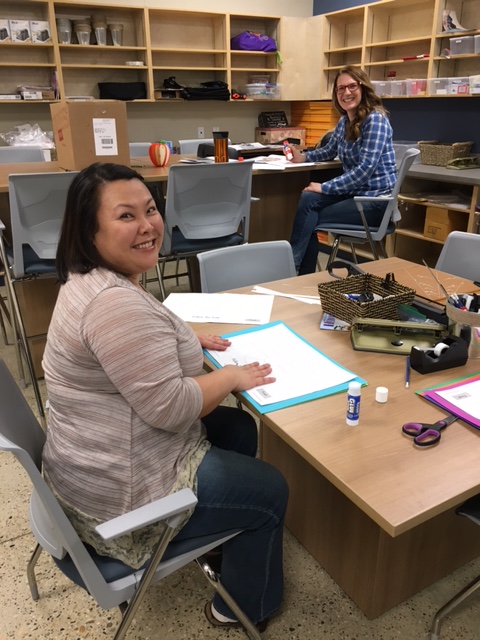 WE LOVE VOLUNTEERS!
Volunteers play a vital role in supporting our school community. Parents and community members have made a tremendous difference to our beginnings at Roberta MacAdams by volunteering for field experiences and school-wide activities, working in classrooms with children or assisting staff with the many hands-on tasks that need to be completed. There are a number of ways that parents can become active and contributing members of our school community. As you can imagine, the possibilities are endless!
Assist with clubs & special school-wide events
Participate in special evening events
Provide support in the classroom
Become a guest expert
Prepare scholastic book orders
Act as a classroom representative
Join our school council or fundraising association
Become a "fun lunch" coordinator
Assist in the school library
Assist with book fairs
Volunteer for "field study" experiences
Information about volunteer opportunities is made available on SchoolZone across the year or you can email us at robertamacadams@epsb.ca.