Registration Information: 2017-18 School Year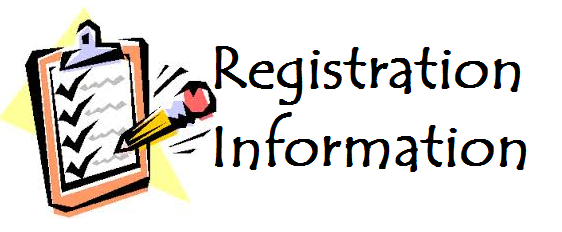 STUDENTS NEW TO DISTRICT (INCLUDING KINDERGARTEN)
Designated attendance areas for Roberta MacAdams School: Blackmud Creek/Southbrook, MacEwan, Richford and Blackburne
On Wednesday, February 1, 2017, we will begin accepting 2017-18 Student Registration Forms for students new to Edmonton Public Schools living in our attendance area, including those children entering kindergarten. Completed registration packages must include confirmation of address (a minimum of two of the following documents: utility bill, lease agreement, property tax bill, driver's license). Registration forms can be dropped off or completed in our school office or emailed to us at robertamacadams@epsb.ca.
Children who will be four years of age on or before March 1, 2017 are eligible to register in Kindergarten for the 2017-18 school year. We will record your preference for the morning or afternoon class when you drop off your registration.
For more information about our kindergarten programming, including kinder tours and our Open House please contact Karen Keats Whelan, Principal at Karen.KeatsWhelan@epsb.ca.
CURRENT STUDENT PRE-ENROLMENT for 2017-18
Current students will be able to pre-enrol through SchoolZone between March 13 and April 18, 2017.
STUDENTS LIVING OUTSIDE THE ATTENDANCE AREA
Students living outside of our attendance area will be able to register provided there is available space in planned classrooms. If the number of students who want to attend Roberta MacAdams exceeds the available space, new applicants from outside the school's attendance area are chosen by random selection (this does not include siblings of children currently attending the school).
For additional information about new student registration and current pre-enrolment procedures, email us at robertamacadams@epsb.ca.